Diese Veranstaltung hat bereits stattgefunden.
"glocke+tier"
Veranstaltung Navigation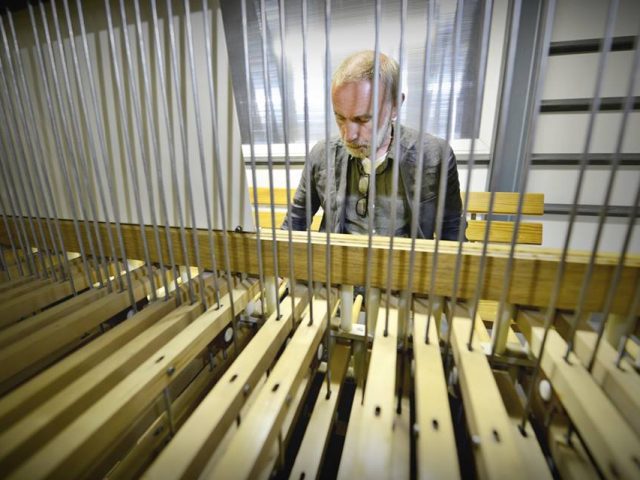 Photo: Markus-Andreas Mohr
Artists:
A concert by Hans W. Koch for Carillon and two groups of performers with portable radios.
At the market square and on air you can experience the premiere of the commission for carillon and mobile radios by the german composer Hans W. Koch.
Market square
Marktplatz
Halle (Saale)
,
06108
Deutschland