Diese Veranstaltung hat bereits stattgefunden.
Radia exquisite corpse
Veranstaltung Navigation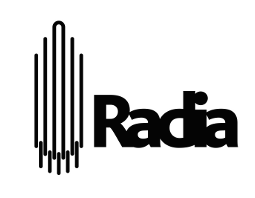 Artists:
Members of the seminal international radio art network Radia will come together in person for the first time in several years to discuss organisational matters and set a course for future explorations of the medium through creative collaborations. The membership currently consists of 26 radio stations and 3 affiliated partner projects, and this gathering will enable many of the newer members to meet face to face after years of virtual exchange. They experience each other's work over their local airwaves through Radia's programme syndication, produced by artists from each radio station in turn, which is now reaching edition 600 of it's weekly global radio art show.
Live on air til 1 p.m.
Radio Revolten Radio
FM 99.3 MHz
MW 1575 kHz
,