Diese Veranstaltung hat bereits stattgefunden.
Radio Relay Circus
Veranstaltung Navigation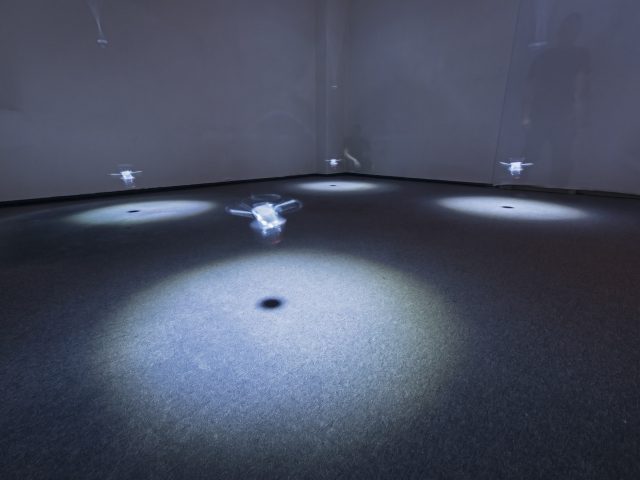 Photo: Marcus-Andreas Mohr
Artists:
Loosely based on the rules of John Cage's "Music Circus" and John Bisset's "Relay" the Radio Relay Circus features dozens of performers dotted around the exhibition rooms at Radio Revolten Central. The audience is free to roam around the building thus creating their own individual mix of the proceedings, and the performers may also move around to form a series of ever-changing musical groupings.
Radio Revolten Central
Rathausstraße 4
Halle (Saale)
,
06108
Deutschland