Diese Veranstaltung hat bereits stattgefunden.
ShortWaveMusic: All Night Flight
Veranstaltung Navigation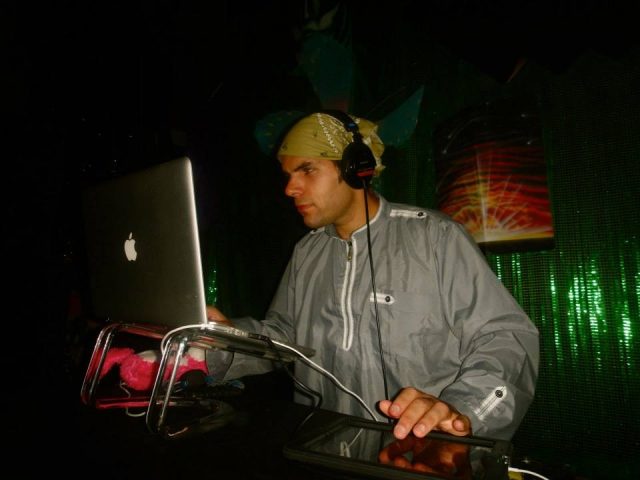 Artists:
Myke Dodge Weiskopf performs from dusk til dawn a mix of his archive of incidental sound from the radio waves of regional and international short wave broadcasting around the world: low-power and community stations, pirate and clandestine transmissions, and traditional international broadcasters. Bring a cushion and yoga mat to drift off.
Radio Revolten Club
Rathausstraße 3
Halle (Saale)
,
06108
Deutschland