Diese Veranstaltung hat bereits stattgefunden.
The Well Tuned Radio Broadcast
Veranstaltung Navigation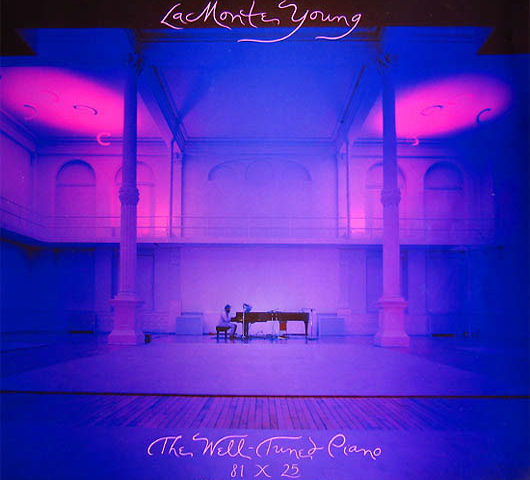 La Monte Youngs epic masterpiece, "The Well Tuned Piano" played in full.
From Wikipedia: The Well-Tuned Piano is a long, improvisatory, solo piano work by composer La Monte Young. Begun in 1964, Young has never considered the composition or performance "finished", and he has performed incarnations of it several times since its debut in 1974.[1] A typical performance lasts five to six hours.[2] The Guardian described the piece as "one of the great achievements of 20th-century music.[1]
Radio Revolten Radio
FM 99.3 MHz
MW 1575 kHz
,