Diese Veranstaltung hat bereits stattgefunden.
Performance Werkleitz Festival in correspondence with Radio Revolten
Veranstaltung Navigation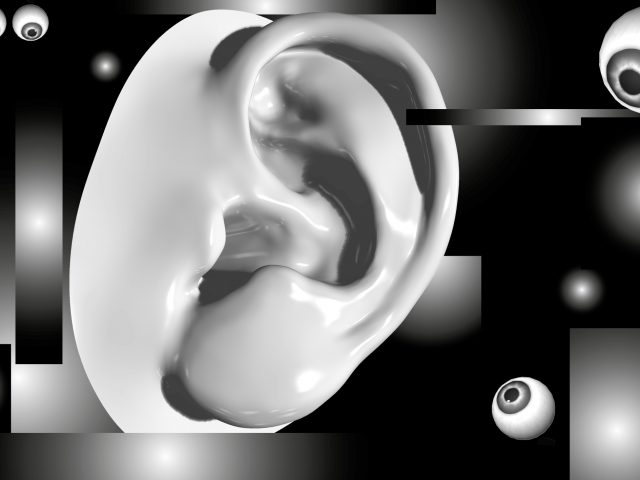 Under the title Trans-Positionen [Trans-Positions] the Werkleitz Festival 2016 will explore radio as a form of acoustic art through diverse media. In collaboration with the Radio Revolten festival and a variety of researchers and artists, a critical interdisciplinary exploration of cultural practices will reveal the transcendent potential of radio transmission.
Curator Martin Hartung has invited the Swedish organist Hampus Lindwall and the Stockholm-based artist Leif Elggren to present an audio-visual performance, which will take place on 8 October in the Moritzkirche (St. Moritz Church) in Halle. Here Lindwall and Elggren will activate Friedrich Jürgenson's Audioscopic Research Archive, which is on loan from the ZKM | Center for Art and Media in Karlsruhe. The archival collection, which features tapes and documents related to the attempt to contact deceased persons via radio carrier waves, will be on display throughout the Radio Revolten festival in the foyer of the German Federal Cultural Foundation.
St.Moritz's church
An der Moritzkirche 8
Halle
,
06108
Deutschland