Diese Veranstaltung hat bereits stattgefunden.
Last day for »Bio-electric Radio« im Botanischen Garten
Veranstaltung Navigation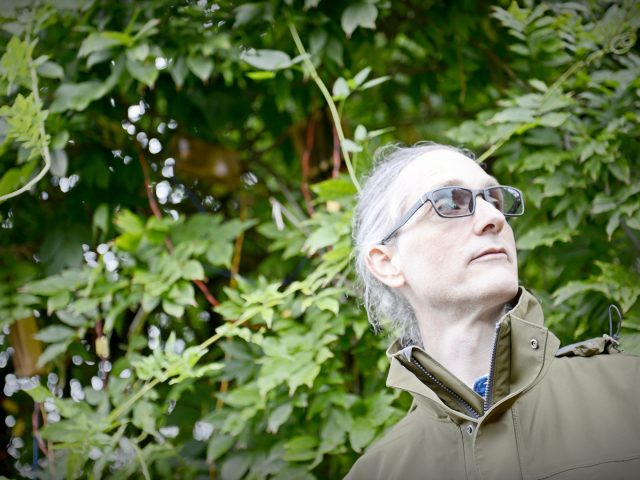 Photo: Marcus-Andreas Mohr
On a sunny day like today visit "Bioelectric Radio". It is an outdoor sound installation. The piece imagines a world where electronics and living plants have merged and hybridized into "living circuits". These circuits make sounds and broadcast them to the world using long antennas made of vines. The sound is made up of recordings of individual bees (honey bees, bumble bees, miners, leaf-cutters, and unidentified varieties) mixed with tones and sound artifacts from bio-electric synthesizer modules (modules that use parts of the plant within their circuitry). The virtual bees inhabit the radio-waves like ghosts that sing along with the sounds of the plants themselves.
Also in the Botanical Garden: Hartmut Geerken "open out the hothouse"
During opening hours of the Victoria House, Tropical House and Evergreen House of the Botanical Garden in Halle, Hartmut Geerken will fertilise the flora exhibits for the duration of Radio Revolten with acoustic radio and other waves of various frequencies. The glass of the building is not only optically transparent, also the acoustic waves reach up to the cosmos.
Radio Revolten im Botanischen Garten_Plan
Botanical garden
Am Kirchtor 1-12
Halle (Salle)
,
06108
Deutschland