Diese Veranstaltung hat bereits stattgefunden.
RADIORADAR
Veranstaltung Navigation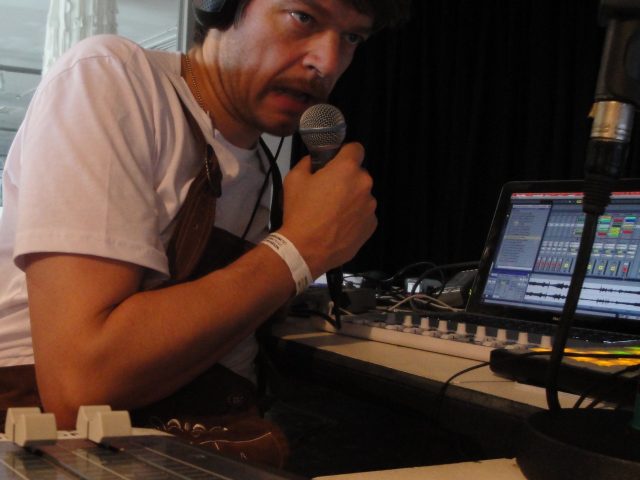 Marold Langer-Philippsen broadcasts his oracle radio live from the former tower-warden's flat of the Marktkirche. Every day from 5-6pm on 99.3 FM, before and after on www.radioradar.eu
In the olden times oracles lived in towers and people traveled many miles to visit them and seek their advice.
Today with Jürgen Rendl
Jürgen Rendl is an Austrian-born (b. 1981) and Bratislava-based radio editor and researcher, dedicated to peripheries and marginalised knowledge. Guided by curiosity, he is constantly wandering, absorbing, and occasionally intervening at the fringes of urban life. In 2011 he initiated the artistic research project Stadlnova' based on the idea of a fictive suburb between Vienna and Bratislava (https://www.stadlnova.net). You can follow the records of his ramblings via https://suburbandrifter.tumblr.com.
Hausmannstürme Marktkirche
Marktplatz
Halle (Saale)
,
Deutschland