Diese Veranstaltung hat bereits stattgefunden.
Werkleitz Festival in correspondence with Radio Revolten
Veranstaltung Navigation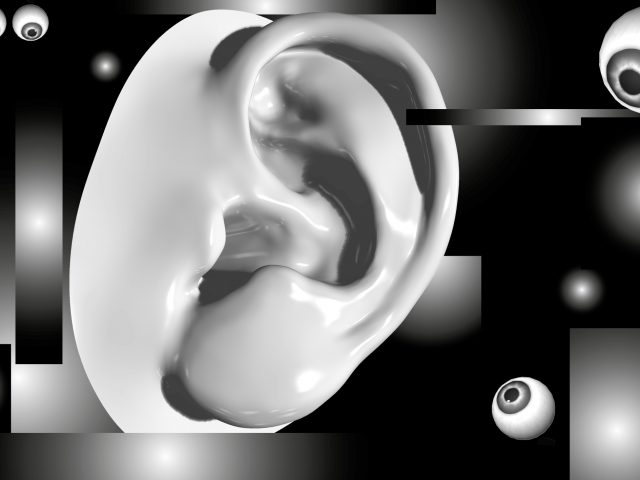 Under the title Trans-Positionen [Trans-Positions] the Werkleitz Festival 2016 will explore radio as a form of acoustic art through diverse media. In collaboration with the Radio Revolten festival and a variety of researchers and artists, a critical interdisciplinary exploration of cultural practices will reveal the transcendent potential of radio transmission.
In the course of a multi-part international film series at the Kino Zazie, film curator Florian Wüst will explore the relationship between sound and the electronic image.
Zazie cinema
Kleine Ulrichstraße 22
Halle
,
06108
Deutschland