Diese Veranstaltung hat bereits stattgefunden.
Xentos 'Fray' Bentos
Veranstaltung Navigation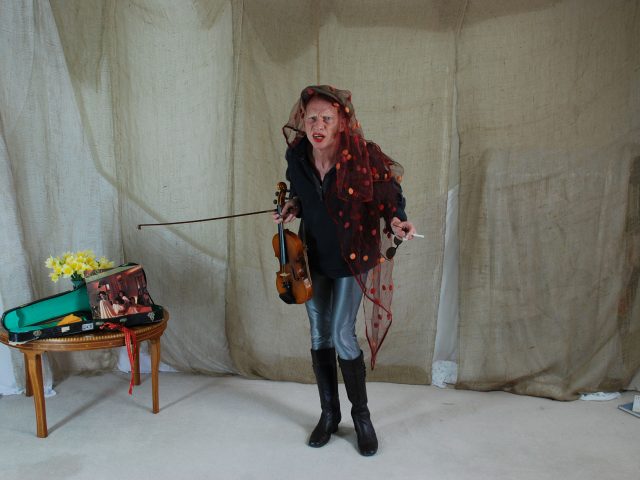 Artists:
Jim Whelton (aka Xentos Fray Bentos) is a video and radio artist, writer, performer and sound designer and based in London. Over the last 17 years he has produced video and radiophonic works and written original scripts for radio stations around the world. He has made sound and musical pieces for interactive displays in the Tate Modern, Science Museum and the National Museum of Scotland among others. He performs live experimental music, produces experimental video and degrades old easy listening recordings when time permits. His prodigious multi-persona pop and plunderphonic musical output is the stuff of legend.
Radio Revolten Club
Rathausstraße 3
Halle (Saale)
,
06108
Deutschland