Diese Veranstaltung hat bereits stattgefunden.
Instant Radio Play with Willem de Ridder / Mary Stark
Veranstaltung Navigation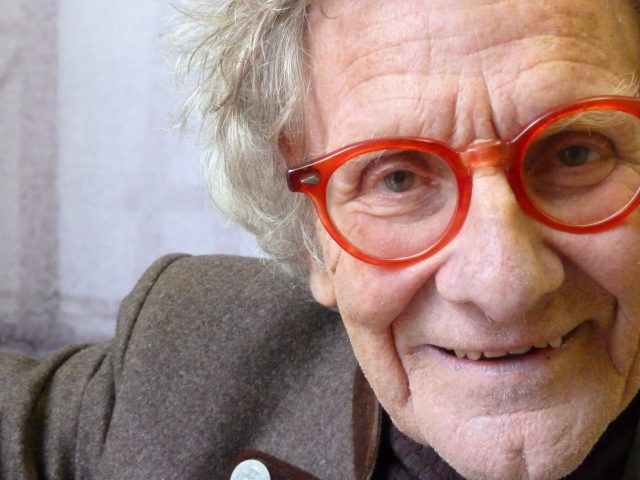 Photo: ht 2016, Radio Revolten
Artists:
Willem de Ridder is a painter, story teller, radio and TV producer, publisher, inventor, musician, actor, talkshow host, sound and costume designer and much more. He was the chairman of FLUXUS for the Northern Europe, worked together with Misja Mengelberg, Dick Raaymakers, Louis Andriessens, Nam June Paik, George Maciunas, Wim T. Schippers, Andrew Mc Kenzie and many more.
Radio Revolten Club
Rathausstraße 3
Halle (Saale)
,
06108
Deutschland